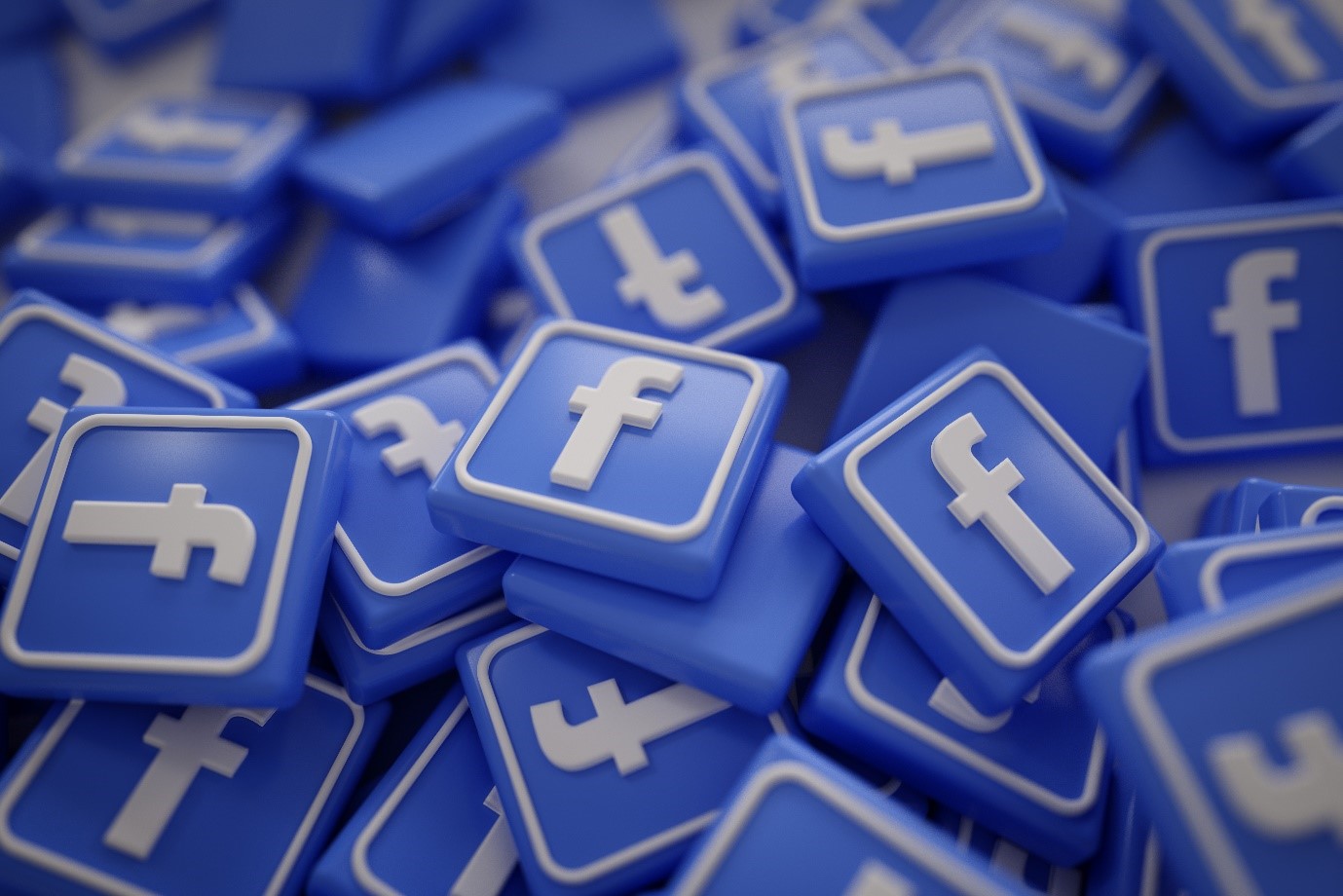 2021-07-26
admin
#facebook marketing #facebook promotion
How to Use Facebook to Market Your Business
Introduction:
With over 2.85 billion monthly active users, Facebook is one of the most popular social media websites in the world. From a Digital Marketing point of view, there are many circumstances to engage with a new audience and broaden your company reach.

What is Facebook Marketing?
Facebook marketing is a reach-all term for the varied ways you can market your business on Facebook.

Why Should You Use Facebook Marketing?
Essentially, over 90M businesses are already on Facebook. Around 1.88B users access Facebook at least once per day and 17% of users join Facebook to connect with brands and products.

If you're concerned that posting on Facebook will take up too much of your time, consider using Veenet is Facebook marketing service in Tirupur.
Top 5 Ways to Use Facebook to Promote your Business for Free :
1. Create a business Page, not a personal profile - First thing first, you need to create a Facebook business page, not a personal profile to illustrate your brand. A Facebook business page is like a personal profile but they include special tools for business pages. Your target audience can like your Facebook business page to see updates from you in their news feeds, which is something they can't do for personal profiles.
2. Post regularly on your Facebook page - To use Facebook to market your business you need to do more than creating a Facebook Business Page. You need to use and post regularly. At least post once per day, your audience and customers want to feel like they know your business.
3. Engage your followers - Businesses should interact with followers by responding to your target audience's comments, questions, and concerns. Respond to the customer's messages, reviews, and post on your Facebook business page to signal to the poster, other visitors, and Facebook that your business is active, engaged, and customer-focused.
4. Write amazing content for your Facebook audience - You can create the most Attracting content for your Facebook Business Page.
a) Posting a variety of content - photos, videos, gifs, press releases, blogs, articles, etc
b) Ending every post with a question - engaging content is by posing a question at the end of each post.
c) Using contests in moderation - your customers to win prizes, discounts, etc.
5. Start a Facebook group
-

Building an online society around your business or product and brands can be a superior way to connect your target audience or customers.
6. Use all Facebook features, not just Pages
-

Think about exploiting facebook's new features as Facebook live, videos and stories to help market your business.

a. Facebook Live - Go live to engage with your target customers or audience in real time. Your facebook business page fans will receive a notification that you're going live and can tune in to watch.

b. Facebook Video - Exploiting Facebook Video to get that video content in front of your Facebook business page target audience.

c. Facebook Stories - Use the Stories feature to post content that will appear on user's feeds for 24 hours. This tools is great to help boost your business's organic reach.

I hope you enjoy reading this blog article. If you want my team at Veenet - digital marketing services in Coimbatore to help you get massive amounts of traffic, just book a call or mail: contactus@veenetech.com